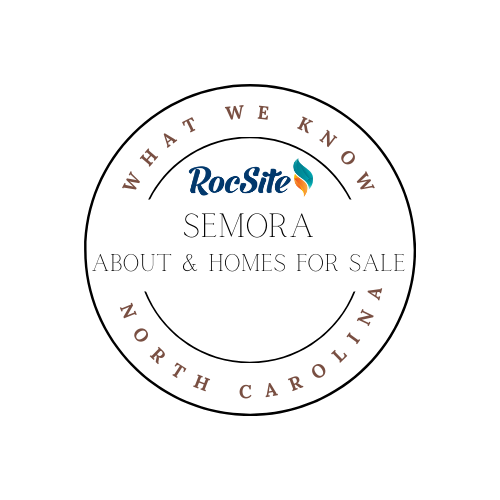 Semora, North carolina: Top rated for Hyco Lake and it's other other park's
Semora is a small unincorporated community located in Person County, North Carolina. With a population of just over 200 people, Semora offers a peaceful escape from the hustle and bustle of big city life. Despite its small size, there are a number of parks, colleges, shopping areas, and businesses that make Semora a wonderful place to live and visit.
Location:
Semora is located in northern Person County, just a few miles from the Virginia border. The community is situated along the Hyco River, a popular destination for fishing and boating. Semora is approximately 25 miles from Roxboro, the nearest town with a population over 10,000.
Parks:
Hyco Lake, a popular recreational area, is just a short drive from Semora. The lake offers a variety of activities, including swimming, boating, and fishing. Other nearby parks include Person County Recreation Department, where you can find playgrounds, picnic areas, and sports fields, and Mayo Park, which has a disc golf course and a walking trail.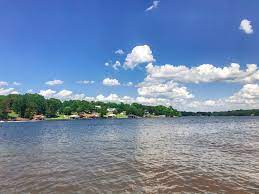 Colleges:
There are a number of colleges and universities located within driving distance of Semora, including Duke University, the University of North Carolina at Chapel Hill, and North Carolina State University. These institutions offer a variety of programs and events throughout the year, making them an excellent resource for residents of Semora.
Shopping:
While Semora is a small community, there are a number of shopping options available. Nearby Roxboro has a variety of retail stores, including Walmart, Lowe's, and a number of local boutiques. Durham, which is about 45 minutes away, has a number of large shopping centers, including The Streets at Southpoint, which offers a variety of upscale shopping and dining options.
Businesses:
Semora is home to a number of small businesses, including a post office, convenience store, and auto repair shop. Many residents of Semora also run their own small businesses, ranging from landscaping and home repair services to art and crafts.
Overall, Semora is a peaceful and beautiful community with a range of amenities that make it an attractive place to live and visit. Whether you are looking for outdoor recreation, or small-town charm, Semora has something to offer.
Located in the southern part of Person County, Semora, North Carolina is a small unincorporated community with a rich history. Originally known as Jonesboro, Semora was established in 1874, when the railroad was extended from Lynchburg, Virginia to Greensboro, North Carolina. The town was named after Samuel Miles, who was instrumental in bringing the railroad to the area.
During its early years, Semora was a bustling hub for local farmers, who used the railroad to transport their crops to markets in other parts of the state. The town also had a thriving timber industry, with numerous sawmills and logging operations operating in the area.
In the early 1900s, Semora was home to several schools, including Semora High School, which served students in the surrounding area. The school was an important gathering place for the community, hosting events and celebrations throughout the year.
During the mid-20th century, Semora experienced a decline in population and economic activity, as many residents moved to larger cities in search of employment opportunities. Today, the town remains a quiet rural community, with a small but tight-knit population.
Despite its small size, Semora is home to several historic sites and landmarks, including the Jonesboro Presbyterian Church, which was established in the late 1800s and is still in operation today. The church is known for its beautiful stained glass windows and historic cemetery, which is the final resting place of many of Semora's early settlers.
Overall, Semora's history is one of resilience and determination, with the town's residents working hard to build a strong and prosperous community in the face of economic and social challenges. Today, Semora is a testament to the enduring spirit of the people of North Carolina.
Semora is a small town in Caswell County, North Carolina, located about 20 miles north of Roxboro. It's an unincorporated community, and home to a few local restaurants and diners where you can grab a bite to eat.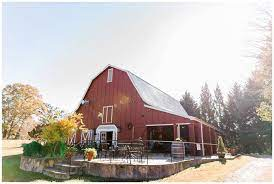 If you're looking for something a little different, check out the Red Barn Cafe and Henhouse Bakery. This charming spot is located on a working farm, and serves up farm-to-table cuisine made with fresh, locally sourced ingredients. The menu changes regularly based on what's in season, but you can expect to find dishes like homemade soups, quiches, sandwiches, and salads. Don't forget to save room for dessert – the bakery offers a variety of sweet treats made from scratch, like pies, cakes, and cookies.
Overall, Semora may be a small town, but there are still plenty of places to grab a delicious meal. Whether you're in the mood for classic Southern fare or something a little more unique, you're sure to find something to satisfy your cravings in this charming community.