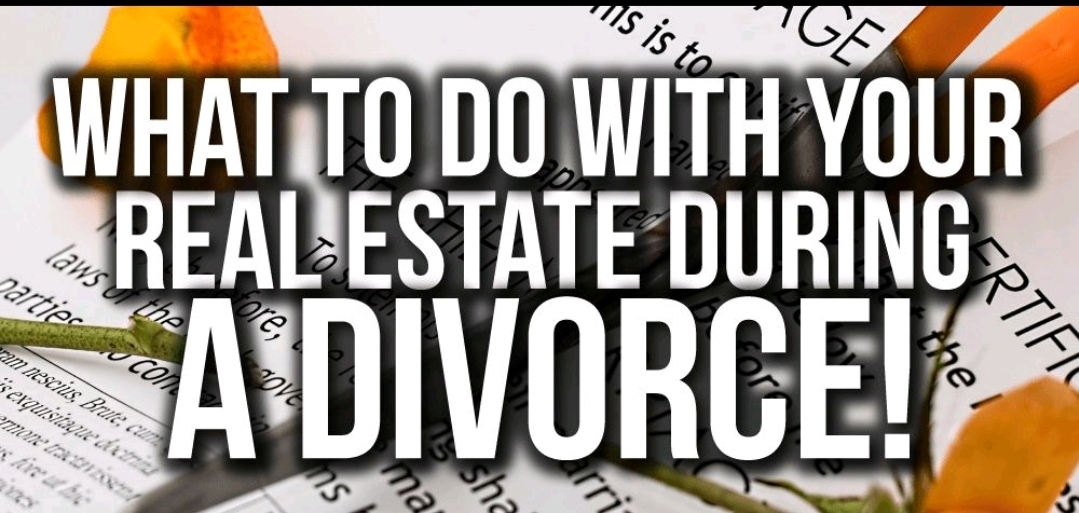 Divorce and real estate our agents are here to help and are experienced in this
Empathy and Professionalism: Supporting You Through Divorce. If you're heading down this road get someone who knows the business.
🏠 As a seasoned realtor, I witnessed firsthand the hardships that can arise during a divorce. Having personally experienced the challenges of going through a difficult court battle during my own first marriage, I understand the emotional toll it can take and the importance of emerging stronger on the other side for both my children and our now new (10+ year) blended family. Today, I want to assure you that my team and I are here to support you every step of the way, ensuring a fair and successful outcome for both parties involved while we work with courts and attorneys to provide the best service.
💼 Our primary focus as realtors is to maximize the value of your property, regardless of your personal circumstances. We firmly believe that all individuals, regardless of their relationship status, deserve equal representation and support during the selling process. When you choose us as your real estate professionals, rest assured that our commitment to fairness, transparency, and top-notch service is unwavering.
✨ Our approach is centered around empathy and professionalism. We recognize the emotional weight of divorce and understand that this chapter of your life can be overwhelming. That's why we provide a safe and non-judgmental space for you to express your needs, concerns, and preferences. By truly listening to your unique situation, we can tailor our services to meet your specific requirements, ensuring that your interests are protected at all times.
🤝 Our promise to you is to treat both parties involved with the utmost respect, sensitivity, and equality. We understand that every divorce is different, and we are committed to fostering an environment that supports open communication and collaboration. Our goal is to facilitate a smooth selling process while minimizing any additional stress or conflict that may arise during this challenging time.
🌟 With our extensive experience and in-depth knowledge of the real estate market, we will work tirelessly to secure the best possible outcome for you. From strategic pricing and targeted marketing to skillful negotiation and expert guidance, we will employ every resource at our disposal to maximize the value of your home and ensure a successful sale.
💪 Remember, you are not alone in this journey. We have helped many in this situation.
📞 Reach out to Adam 919-867-6636 or Tanya 919-438-2692 today for a confidential consultation. Our wheelhouse is Real Estate, we are not a divorce attorney and can only provide advice on Real Estate. Let's embark on this new chapter together and ensure that your real estate needs are met with the utmost care and professionalism. You deserve a fresh start, and we are here to make it happen.
#DivorceSupport #RealEstateExpertise #EmpathyAndProfessionalism #Realtor